Hybrid body : (Aluminum + ABS)
Driver Size: 11 mm neodymium drivers
Frequency range: 20HZ ~ 20KHZ
Impedance: 320
Sensitivity: 95dB=3db
Mic sensitivity: -58dB=3dB
Connector: 3.5mm
Cord length: 1.2 Mtr.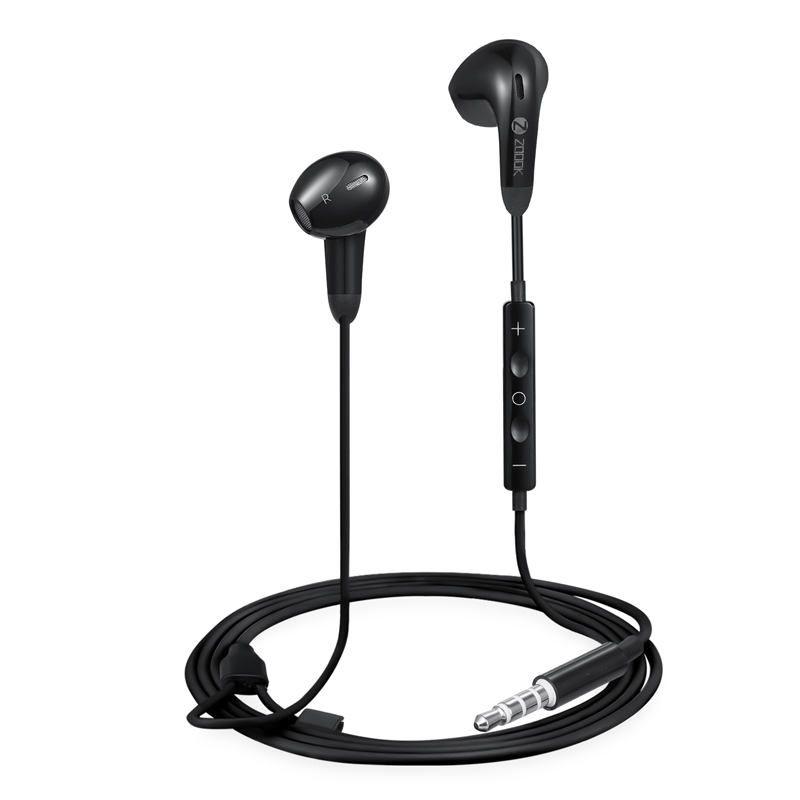 A Richer Sound Experience : Feel every note and hear every moment with the Petal earphones. Absorb and immerse yourself in a high performance audio experience.
One-Click : A built-in microphone & playback control to ensure a full range of function when the Petal earphones are plugged in.
Tangle-Free Use : The Petal earphones have a light weight cable design that minimizes tangled wires.